Welcome to Revival Baptist Church Online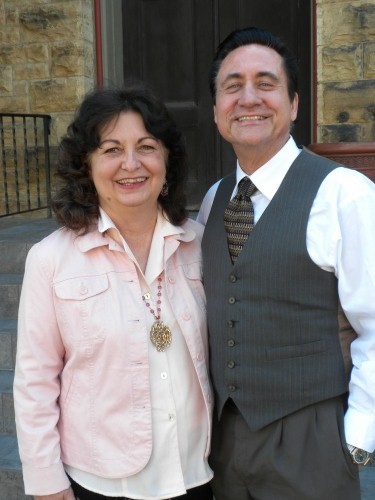 We Are Honored To Have You Visit Our Website
We are an independent fundamental Baptist church in the heart of Scranton, Pennsylvania. Please take some time and look around on our website. We have tried to make this site as simple and friendly as possible.
For regular updates on current events and how they relate to Bible prophecy, check out Pastor Bloem's "Prophecy Watch" commentary. Sermons on prophecy are also available in our Audio Archive section.
If you want to hear the latest sermons from our pulpit, click on the "Audio Sermons" tab. Sermons are available for you to listen to in MP3 format. We believe that our pastor's message from God's Holy Word is urgently needed at this time in history!
You may also sign our guestbook so we can have a record of your visit with us. Finally, if you would like to be a blessing to us financially, you may donate by clicking here.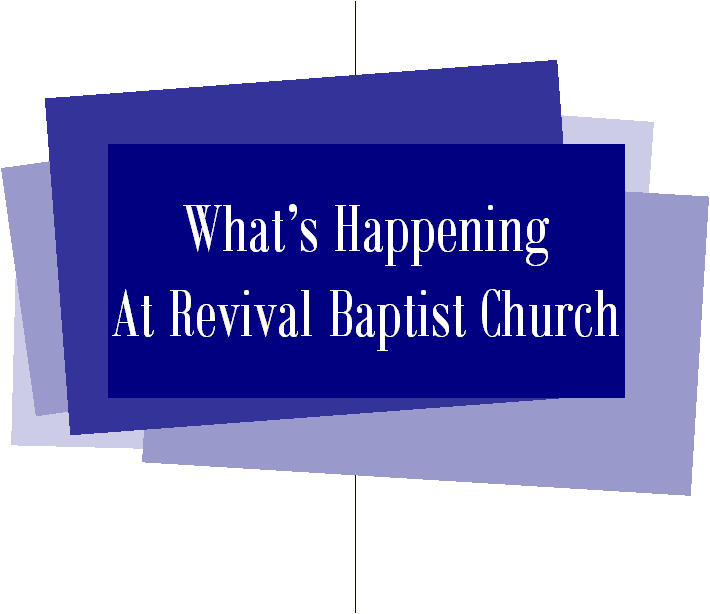 For the forseeable future, we will be having church services with protective protocols in place. We will not be running buses. We will also have a no-handshaking policy. We will be recommending social distancing while at church.
One of our protocols is that anyone that is sick with a cold, cough, fever, or any other sickness, please do not attend church. We will have livestreaming available.
If you would like to set up a way to get your tithes and offerings to the church, please contact Mrs. Zukowski through the church office.
We are supportive of our President, Vice President, and their advisors, as well state and local officials in their attempt to defeat this China virus. At the same time, we desire to offer the essential spiritual service of the New Testament assembly.
Click Here to Listen to Pastor Bloem's
THE MOST IMPORTANT MESSAGE
YOU WILL EVER HEAR OR SHARE...
GOD'S SIMPLE PLAN OF SALVATION
Click Here to read an Excellent
On Christ the Solid Rock I Stand
Decades of Service, Pastor & Kathy Bloem!!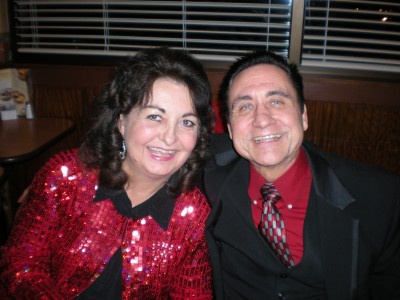 We Love you!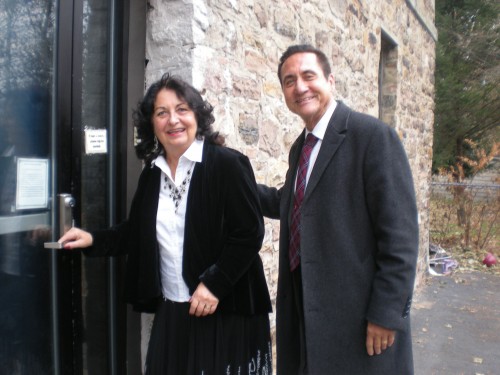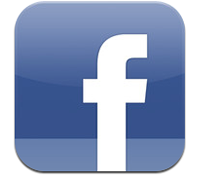 Like Us On Facebook