Welcome to Revival Baptist Church Online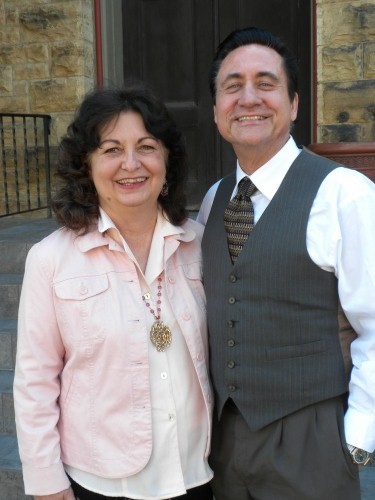 We Are Honored To Have You Visit Our Website
We are an independent fundamental Baptist church in the heart of Scranton, Pennsylvania. Please take some time and look around on our website. We have tried to make this site as simple and friendly as possible.
For regular updates on current events and how they relate to Bible prophecy, check out Pastor Bloem's "Prophecy Watch" commentary. Sermons on prophecy are also available in our Audio Archive section.
If you want to hear the latest sermons from our pulpit, click on the "Audio Sermons" tab. Sermons are available for you to listen to in MP3 format. We believe that our pastor's message from God's Holy Word is urgently needed at this time in history!
You may also sign our guestbook so we can have a record of your visit with us. Finally, if you would like to be a blessing to us financially, you may donate by clicking here.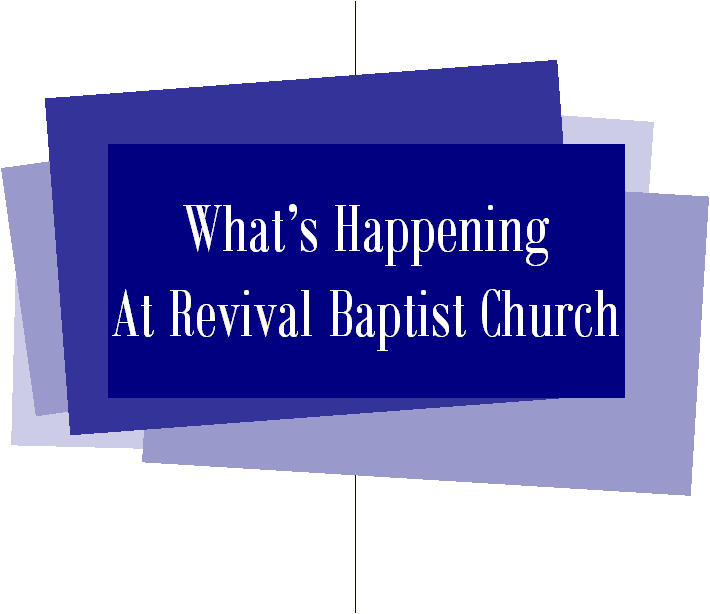 Listen to Pastor Bloem's Messages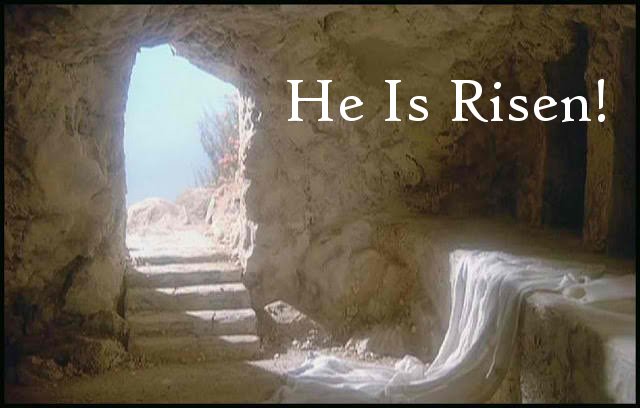 40 Years in the Ministry and Going Strong!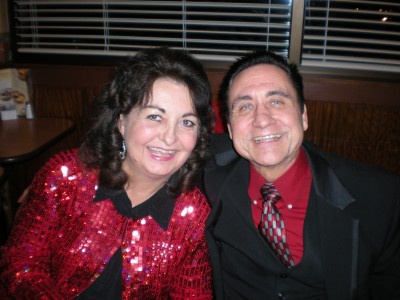 Our Beloved, Kathy & Pastor Bloem
LOOK AT OUR BEAUTIFUL NEW VAN!
Her Name is "BIG RED"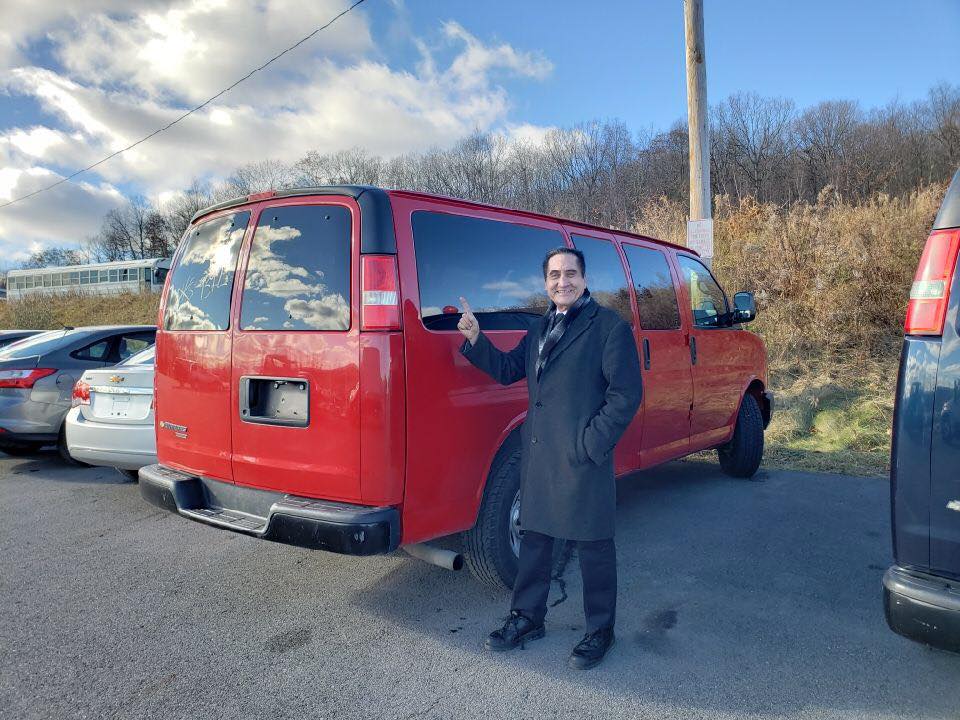 A big THANK YOU to all who had a part in securing this (new to us)
van! If you didn't get a chance to be a part of this answer to prayer,
don't worry, there's still time! We still need to pay it off. So if the Spirit
moves you to help out, that would be a wonderful blessing.
This van will be used for the Lord's work to bring in the harvest!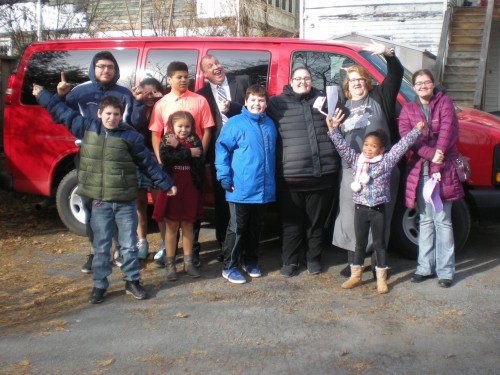 Your tax deductable donation may be sent to:
Revival Baptist Church
2020 N Main Ave
Scranton, Pa 18508
or
Give us a call if you'd like to help!

570-963-9449
Listen to ALL the Messages of
Our Missions Conference
Preached
Saturday, November 10th at 7:00 PM
I Have Much People in This City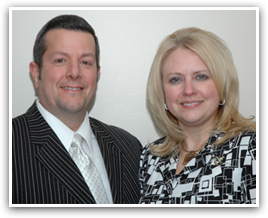 And Sunday, November 11th
God Is Concerned With Saving Much People Alive
In the Midst of Much People, Jesus Sees One
By Evangelist Lou DiFillipantonio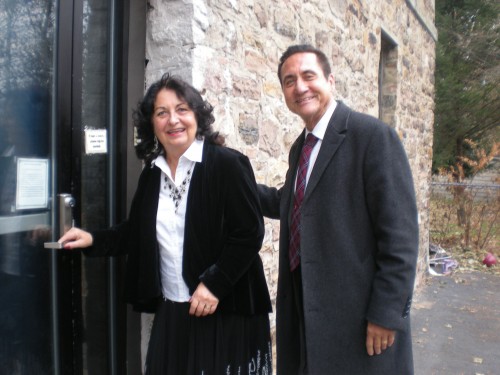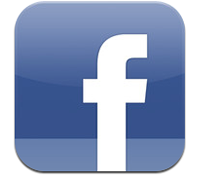 Like Us On Facebook